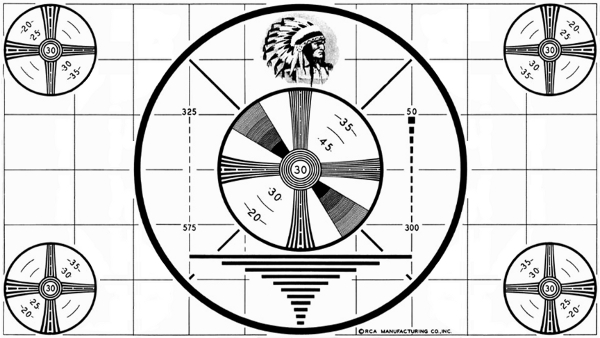 I've been dealing with a few matters in the real world and they've caused me to trim a little of my writing. Here and Sketch War have been the hardest hit of late. Sorry.
I hope to get back on track in the next week or so, catching up on the summer shows I review and prepping us for the fall schedule. I'll even try backfilling the reviews I've skipped but I make no promises about that.
And if you don't hear from me before Monday with a preview of Greek…suffice it to say TheWife and I have become huge fans, always should have been fans, and have inhaled the first two seasons. The premiere is this coming Monday on ABC Family: don't miss it.